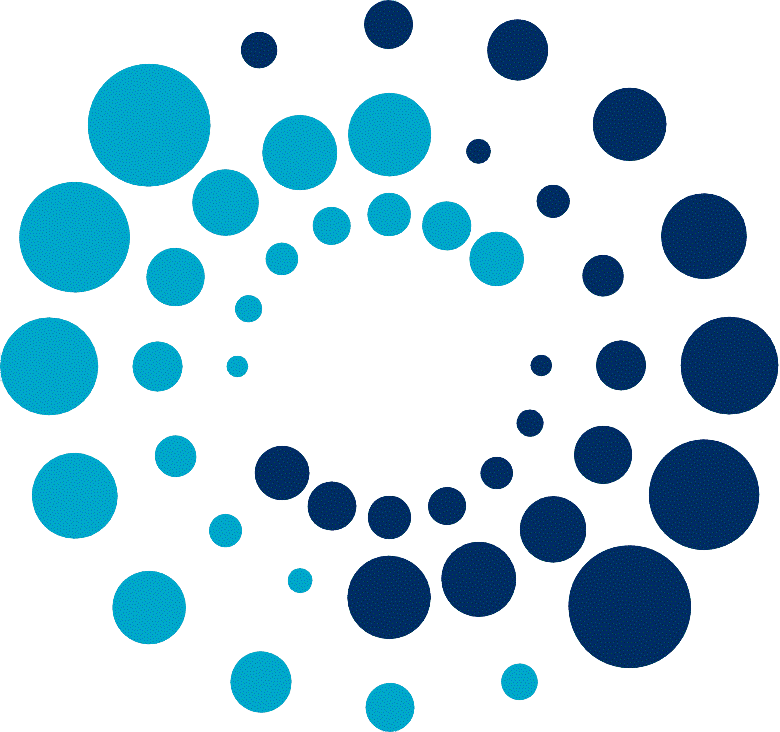 Welcome To HAIN Solutions Inc.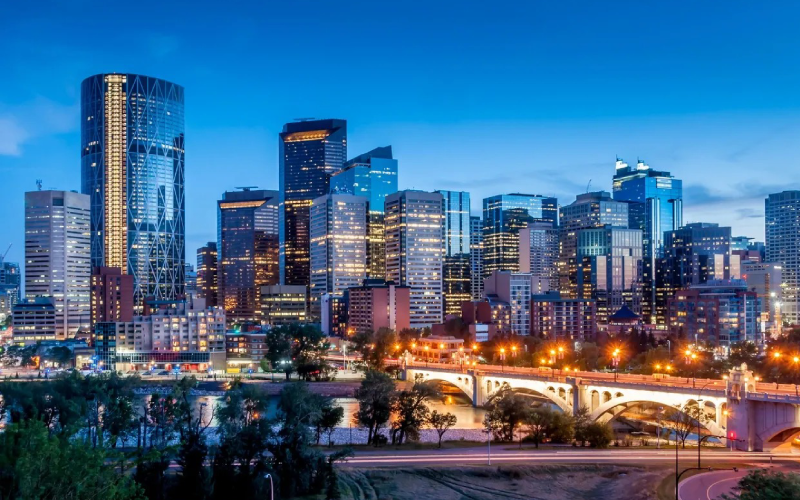 Planning, RF Design, Optimization and Performance Engineers with diverse global experiences. Teams dedicated to identifying challenges in the market and filling the gaps to ensure that each market collaborates and exceeds their business goals.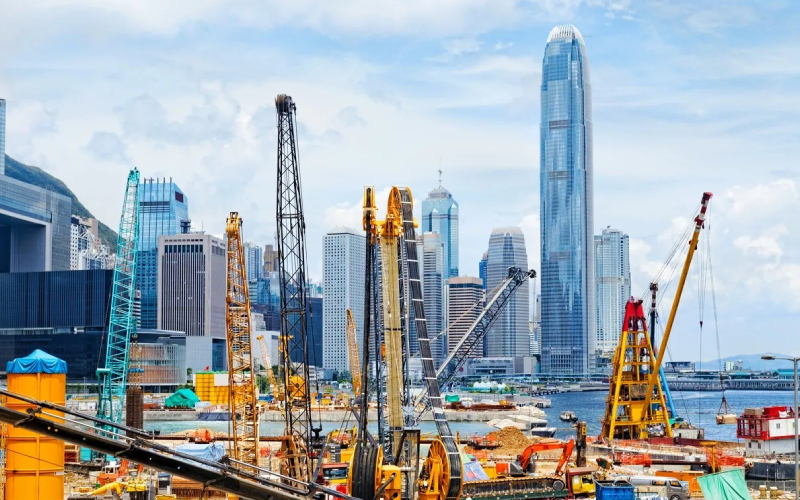 Development & Integration
Time to get those sites On Air! But important to ensure that all teams work towards common goals. Our team of process trained Program Managers will identify trends in each market to ensure that all programs run in a timely and effective manner. We're changing the site development is done!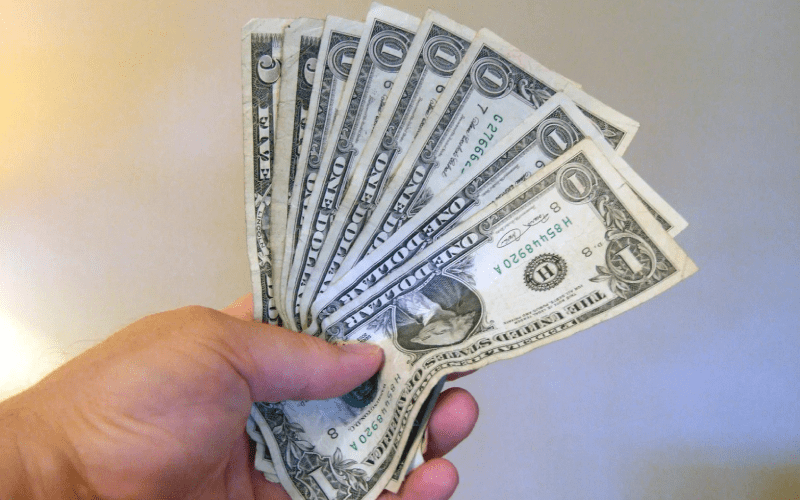 Every dollar counts. Making informed decisions requires information but also being able to bring out insights that are not always readily available. Let's show you how we can help provide these insights to make the right spending decisions and bring back confidence in your forecasting.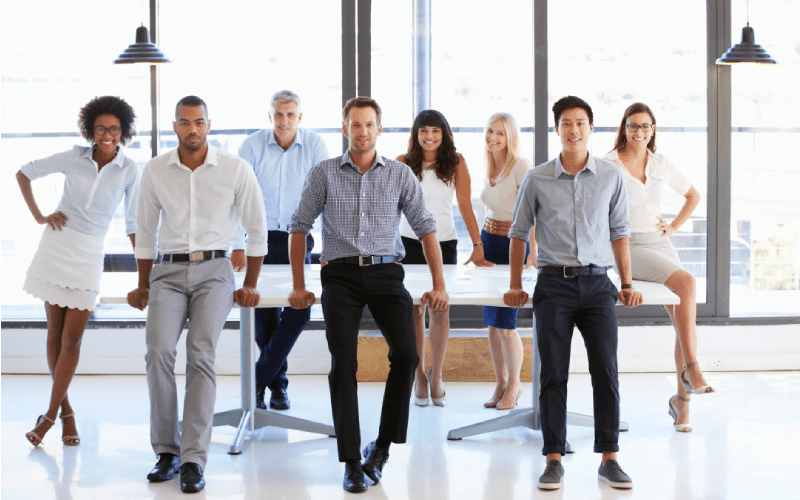 Lean Six Sigma is at the foundation of everything that we do. We apply proven methodologies, techniques and tools that will change the way you manage your business. From gaining deep insights into your daily work to driving improvements to your
market's overall growth.

We strive on making your job easier.  Hover and click over any picture to learn more about how we've helped our customers regain valuable time and more effectiveness.

Address
7460 Warren Pkwy., #100
Frisco, TX
75034
USA
Phone
E-mail